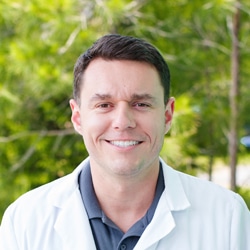 Dr. David Savage
DMD, FAGD
Dr. Savage was born in Louisville KY. Dr. Savage completed his undergraduate studies at the University of Louisville, and also earned his Doctor of Dental Medicine from the University of Louisville. He completed one year of advanced education at University Hospital in Louisville where he worked with specialists in prosthodontics, emergency care, oral surgery, and obtained certification in laser dentistry. Dr.Savage has earned Fellowship in the Academy of General Dentistry and is an academy member of Cerec Doctors which specializes in all areas of digital dentistry.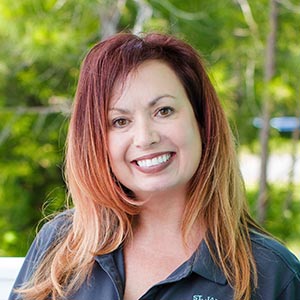 Angie Hooper
Hygienist
Angie is from Rutherford Country North Carolina. She graduated from Horry Georgetown Technical College with an Associate in Health Science in Dental Hygiene. She enjoys going to the beach and fishing. She has 2 adopted cats Miss Kitty and Boo Boo.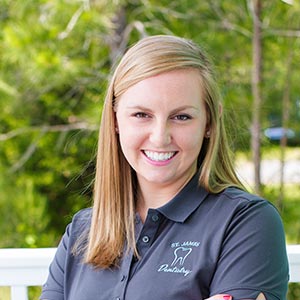 Brittany Pinson
Dental Assistant
Brittany graduated from Horry Georgetown Technical College as an Expanded Duty Dental Assistant in 2012. She stated working with Dr. Savage shortly after graduating. Brittany enjoys going to the beach and hanging out with friends and family. She is also very active in the church community and teaches Bible school on Sundays.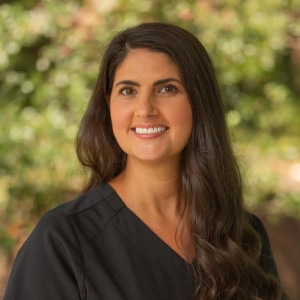 Jancy Dorman
Hygienist
Jancy is a 2001 graduate of Midlands Technical College where she attained an Associate in Science and an Associate in Health Science for Dental Hygiene. Having grown up along the Grand Strand, Jancy and her husband, Brian, returned to the area to be close to family. They have two children, Vianne and Mason. She enjoys outdoor adventures, concerts, traveling, riding rollercoasters, and drinking wine.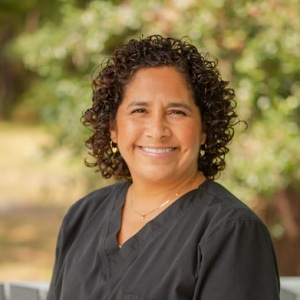 Veronica Gerbers
Patient Coordinator
Veronica is an Indiana native but has lived in South Carolina for 8 years. She started out as a dential assistant for 10 years but is now working at the front desk. She has 2 children and 3 grandchildren who she loves spending time with. In her spare time, she enjoys golf, going to the beach, and reading.
Terra Grainger
Patient Coordinator
Terra is an Horry County native and loves living close to the ocean. She has been married to her husband Chris for 10 years and has three awesome children; Hunter, Christopher, and Kayla. Outside of the office you will find terra soaking up the sun with family and friends at the pool and beach or spending time with her fur baby Sasha.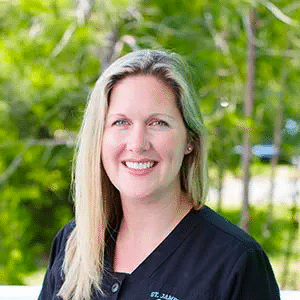 Kelly Vandal
Hygienist
Kelly is originally from Easthampton Massachusetts. She and her husband Jay moved to Myrtle Beach in 2004. Kelly graduated from Horry Georgetown Technical College in 2007 with an Associate in Health Science degree for Dental Hygiene. Kelly and Jay have 2 children Aubrey and Blake. In her free time she enjoys going to the beach, taking her Golden fur baby for walks and spending time with family and friends.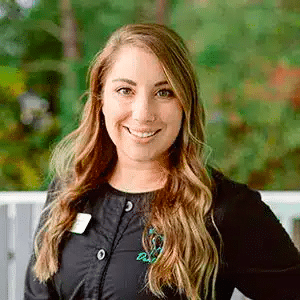 Elizabeth Holt
Dental Assistant
Elizabeth is a local born and raised in Myrtle Beach. She graduated Horry Georgetown Technical College in 2014 where she majored in Expanded Duty Dental Assisting . Shortly after graduation she married the love of her life David in 2017, they have two Boykin Spaniels, Cy and Marley. In her free time she enjoys running long distances, biking with friends and has completed the Ironman 70.3 in North Carolina recently and is currently training for Ironman 140.6.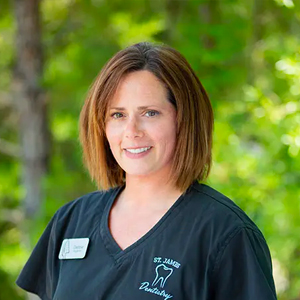 Debbie Lammon
Hygienist
My name is Debbie Lammon and I am originally from In, MI, and OH. I moved to SC in 1997 to attend Coastal Carolina University and never went back up north. I fell in love with the beach and the slower lifestyle the south has to offer. I am a part time Hygienist with 12 years experience, a Realtor, and a dog enthusiast!!
Why Choose St. James Dentistry
Welcome to St. James Dentistry; the office of Dr David Savage. We are glad you have decided to visit our website and invite you to browse around. For additional information or to schedule a visit, please call us @ 843.650.2000. We look forward to meeting you !
St. James Dentistry is your best choice for your family's dental care. You'll enjoy a clean, professional, comfortable atmosphere. We strictly adhere to and practice all current CDC and OSHA infection control guidelines while utilizing the most current advanced sterilization center.
St. James Dentistry believes in the use of technology to optimally educate and treat patients of all ages. From preventative care to emergency treatment to complex dental procedures, St. James Dentistry will take care of your every need.
We are very easy to find in on Holmestown Road. You can contact us here to make your next appointment.