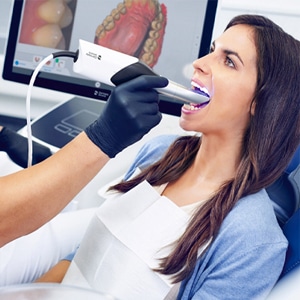 FAQs For Your Dental Health
You're bound to have a lot of questions when it comes to your first dentist visit or a new dental procedure and these frequently asked questions & answers should help. After years serving the Myrtle Beach area, we've heard just about every question you could think of. Please browse our list of FAQs and when you are ready to a visit, request an appointment today. If you also see any questions we may have left off, please contact us and we will not only answer you personally, but will add your question to our growing list.
In addition to these FAQs, you may enjoy checking out the most common questions, along with detailed answers, for you to ask your dentist on your next visit.